Предлагаем Абсорбент марки А-1 (олигомеризат) по цене ниже заводской. Аи-95 ТУ.
ОЧИ не менее 94.
Цена 37 000 руб/тн. на ст. Игумново ГЖД (Нижегородская область).
Отгрузка на самовывоз бензовозами или танк-контейнерами.
Плотность регулируем от 710 до 730.
При объемах скидки !!!!
Протокол испытаний и фото во вложении.
We offer Absorbent brand A-1 (oligomerizat) at a price below the factory. Ai-95 TU.
OCI is not less than 94.
The price is 37 000 rubles / ton. at Art. Igumnov Railway Station (Nizhny Novgorod Region).
Shipment to self-fuel trucks or tank containers.
The density is adjustable from 710 to 730.
With the volume of discounts !!!!
The test report and the photo in the attachment.
skype rudolfsindelar.aim.com
aaacapslock@gmail.com
1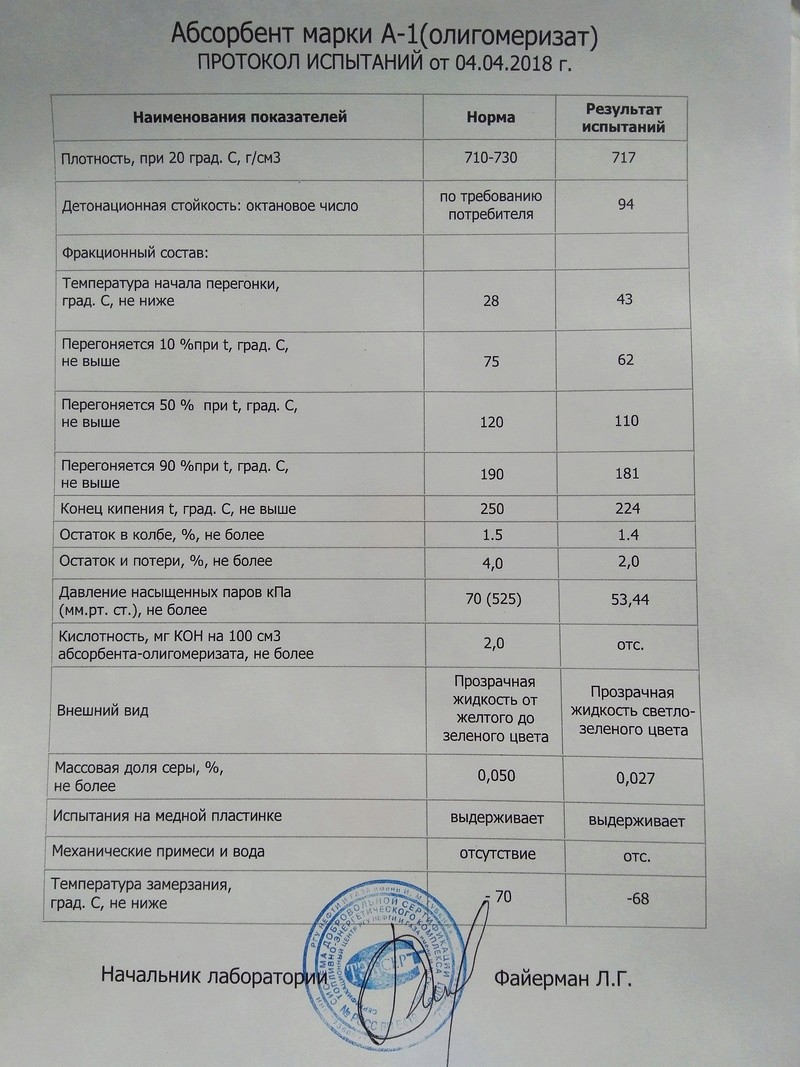 2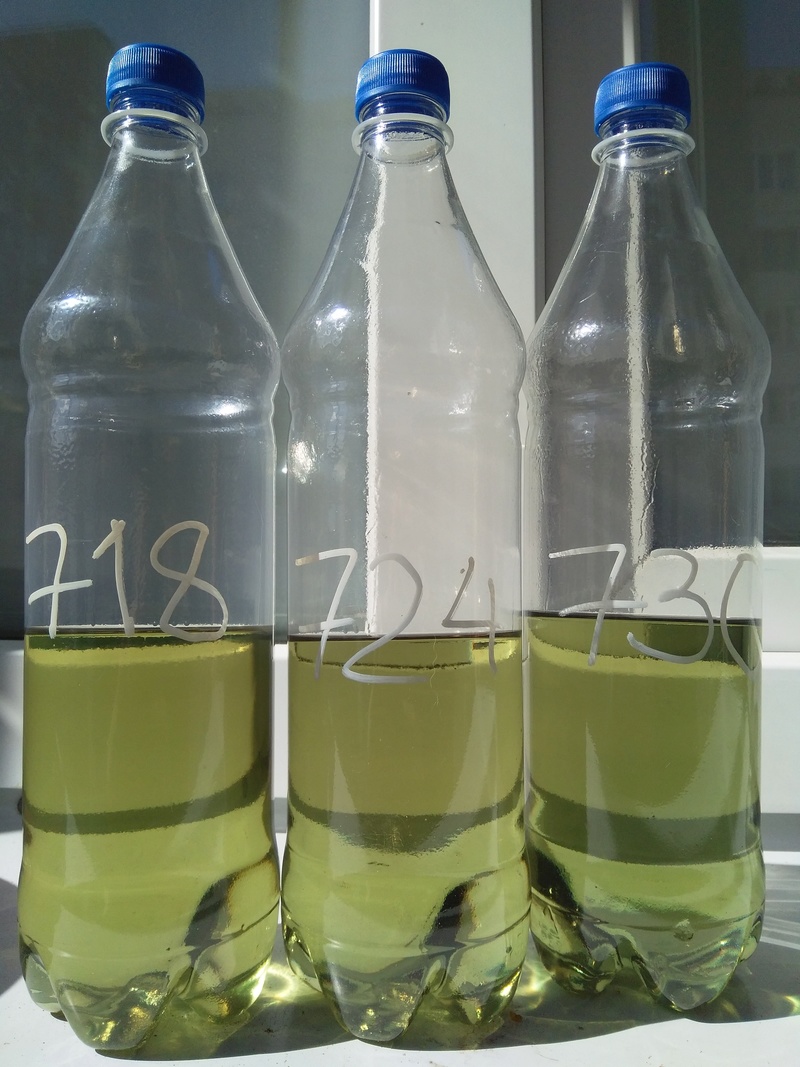 3

---
Permissions in this forum:
You
cannot
reply to topics in this forum