Dear company office
Country Specification
USA ASTM D 1655 –04a, 6615-04a
UK DEF STAN 91-91/6, 91-86/4, 91-88/2
RUSSIA GOST 10227-86(TS-1, T-1, T-1S, T-2, RT)
GOST R 52050-2003
France DCSEA 134/A
Colombia NTC 1899
Canada CAN/CGSB 3.23-02 & 3.22-02
Brazil QAV-1
India IS 1571 & IS 1587
China GB 6537-94
Japan JFSCL Issue 16 & DSP K2206D
Venezuela COVENIN-1023
FOB   or vessls TTO or in  terminal storage Roterdam or terminal Russia port , seller terminal storage  to buyer terminal storage same place     FOB any Russia , Turkay , Venezuela , Canada ,FINLAND  
First Trial :buyer available
Quantity : Between 500,000 to 1,000,000 BBLS (JP54 AVIATION , JP A1 , TS 1  )  and
D6 VIRGIN    Between 50,000,000 to 100,000,000 Millions of Gallons.
More Contract  12 monrhs  1 year.

Then we can verify product in Russia port for First Trial + Contract for 12 months or 52 weeks D6 Virgin Fuel Oil .It is possible  ( Russia PORT   )


we looking for  JP 54 , JP A1 ,  500.000 BBLS  up to 1 mil BBLS + 12 months  contract   , TTO , TT  , basis  or seller procedure
buyer can send according with seller procedure
ICPO ,
Official letter of readiness
500.000 bbls  =   64 102. MT  
600.000 bbls   =  76 923 MT
750.000 bbls    = 96 153.MT
1 mil BBLS      =  128 205  MT  
2-- other buyer CIF  is READY  for JP A1 , TS1 , Mazut M 100-75 , VD6 , CIF China , CIF terms of RTM
we concerning of real fuels and seller ready to lifting products as loading SHORE TANKS? And We need sellers Tanks received fuel in the tanks and Evidences of SGS or Injection report with Copy of Transneft Contract to Transport the Product to the Loading Port.
All of offers to upfront logistics and Tank extension or PCC of tank farm cost of payments is all the offers scammed of fee fraudulent.
We got this happened already…..
If seller to agreed and to issued the FULL SHIPPING DOCUMENTS (CIF) or PPOP with including TSR( or Reservoir Tank)/Q&Q by SGS SHORE Tanks Report or PRE-INJECTION REPORT/(TRANSNEFTE)PIPELINE CONTRACT W/ SCHEDULES with Origin or Straight DTA of Products for after signed CI or SPA with lodged bank each party's
we will follow the deals of SBLC or Payments to sellers bank or TSR/TSA for FOB  and CIF terms of CPA+Vessel +PCC/Tanks informs to sellers
advise and also we don't issued the Pre-advice and POF upfront and Logistics information to requested..We need must to confirmed products then to follow seller's terms.
With FULL SHIPPING DOCUMENTS: FOR CIF TERMS
A.      Ocean Bill of Lading made out "Clean on Board" marked "Freight Pre-Paid"
B.      Signed commercial invoice, vessel manifest (packing list)
C.       SGS quality and quantity certificates at loading and discharge port
D.      Certificate of Insurance with payment confirmation (110%)
E.       Certificate of origin
F.       Charter party agreement
G.      Tanker Ullage report at loading port with time log and Shipmaster report
H.      Tanks cleanliness or tanks inspection certificate
I.        Master receipt  of all set of documents of the shipped Goods (original)
J.         Master  receipt (origin) confirming receipt of arbitration bottles
K.      Cargo Manifest
L.       Time sheet and/or statement of facts
++++++++++++++++++++
Storage Spoofing Blacklist FAKE ROTTERDAM TANK FARMS
http://petroleumproduct.forumczech.com/t321-storage-spoofing-blacklist-fake-rotterdam-tank-farms
TRANSACTION TERMS AND CONDITIONS
Payment: Terms of Payment to be agreed upon by the Buyer and Seller.
Proof of Fund: TT. /MT103
Inspection: SGS, CCIC or Similar by seller
Country of origin: Russian Federation
Stamp and Signatures: Stamps and Signature are obligatory for every issued
Commission:
Contract period: Spot with roll of extension for 12 consecutive months, upon success of spot shipment
Shipping period: Depends on buyer destination port
PRODUCT DESCRIPTION
RUSSIA AVIATION KEROSENE (GRADE 54)
Origin: Russia
Quantity: 750,000 BBLS
Maximum of 750,000 BLS (SPOT ONLY)
TANK FARM LOCATION: LOADED ON A VESSEL.
REFINERY PRICE:  
TERM: CI, DIP & PAY ASWP  ++++ After of Dip Test checking.Physically. payment to seller
CONTRACT DURATION: SPOT
DESTINATION: ASWP
Россия Федерация.
TERMS & OPERATIONAL CI, DIP & PAY/NON AMENDABLE LEGAL PROCEDURE:
ICPO. letter of bank readines from buyer  
1. Seller sends SCO.
2. Buyer accept SCO and countersigns, issues an official ICPO. letter of bank readines
3. Seller TAKE OVER CONTRACT
4. Both parties' signs TAKE OVER CONTRACT and seal it
5. Seller issues partial POP including:
a. Current Bill of Lading (To enable buyer spot the vessel/cargo's location)
b. Product availability
c. Product Passport
d. Refiner commitment to supply product
f. Certificate of Origin
g. Insurance Company Guarantee Letter
6. payment After of Dip Test checking.Physically.
send actual D6 specification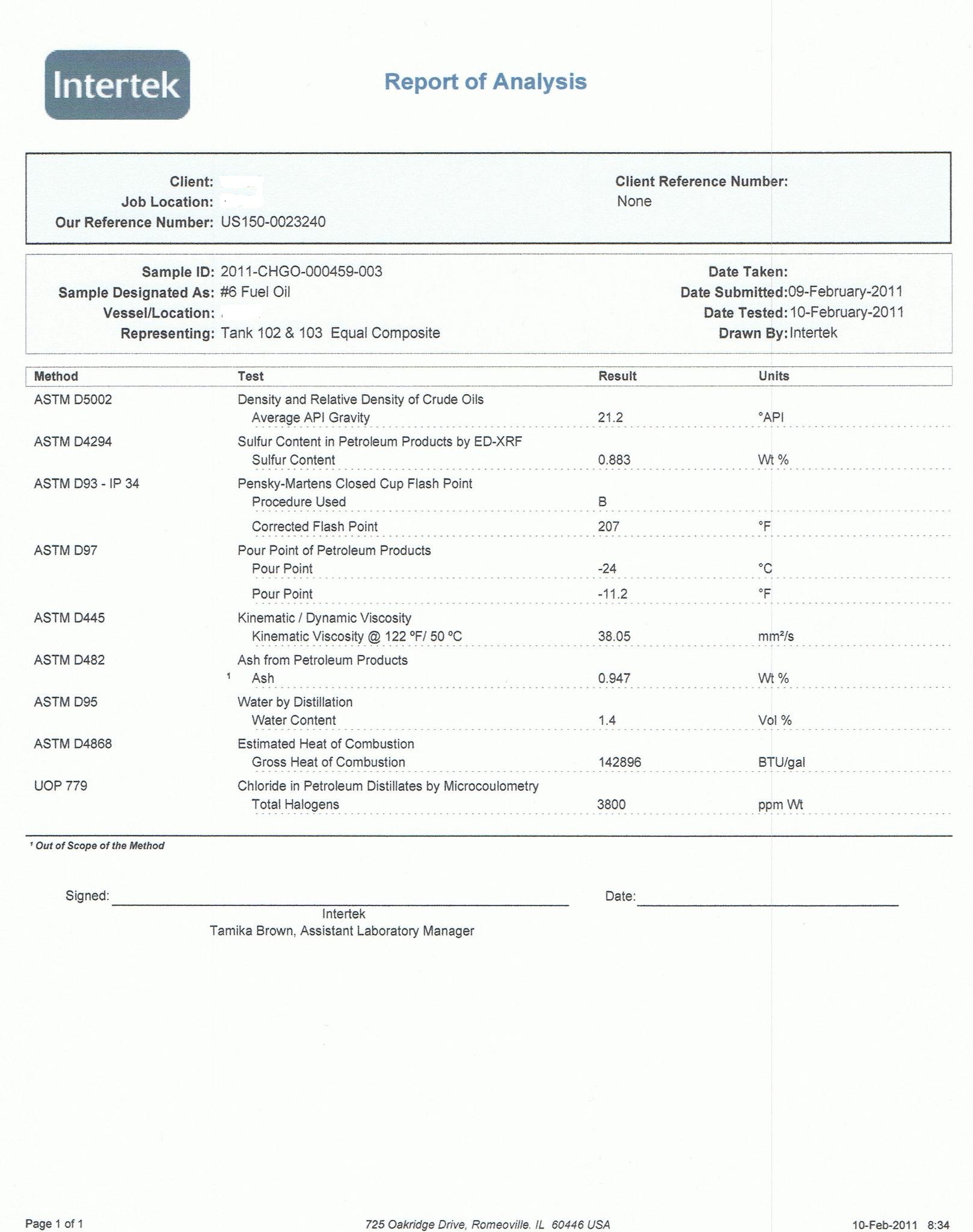 email
rudolfsindelar@aim.com
skype rudolsindelar.aim.com  
They are namely: CIF, FOB, TTT and TTO.
Cost, Insurance and Freight (CIF): It is a method of selling petroleum where the seller does everything from loading and sending the crude oil to the place the buyer wants. This kind of method is usually hard to find and most sellers do not like dealing this way.
Freight on Board (FOB): This kind of method is usually hard to find and most sellers do not like dealing this way.
The most widely used method for selling crude oil is TTT and TTO.
Tanker Take Over (TTO): In this method, the buyer takes over the vessel to his destination, offloads the crude oil and brings it back.
Tanker To Tanker (TTT): It requires the buyer to get a vessel while the oil is transshipped and everything is settled.
what is TTO  +/-   seller will send official procedure
only GENERALLY - seller will send OWN TTO  this is only GENERELLY  for HELP
Through Transport Operator (TTO)
hi ,  we need seller for JP 54 , JP A1 D6 VIRGIN  http://petroleumproduct.forumczech.com/t316-we-need-seller-for-jp-54-jp-a1-d6-virgin#319
Admin




Posts

: 482


Join date

: 2012-10-23




---
Permissions in this forum:
You
cannot
reply to topics in this forum