Happy and Successful real life in 2014 from Rudolf
Every day you have the opportunity to relaunch, revive and to reinvigorate your dream. You are more powerful than you realize! Dig in, challenge yourself and hold the vision. You have GREATNESS within you!
Happy New Year 2014! I. wish you and your family good health and success , peace of mind, real joy , sea of happiness, luck , financial well-being and continues success , let new Year brings you the love and warmth of family heart, and everything in your life develops as you want and the new 2014 will be better than the last !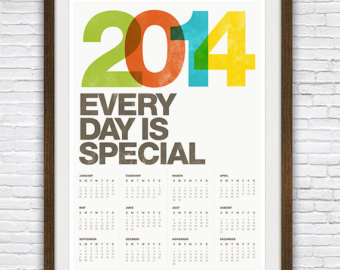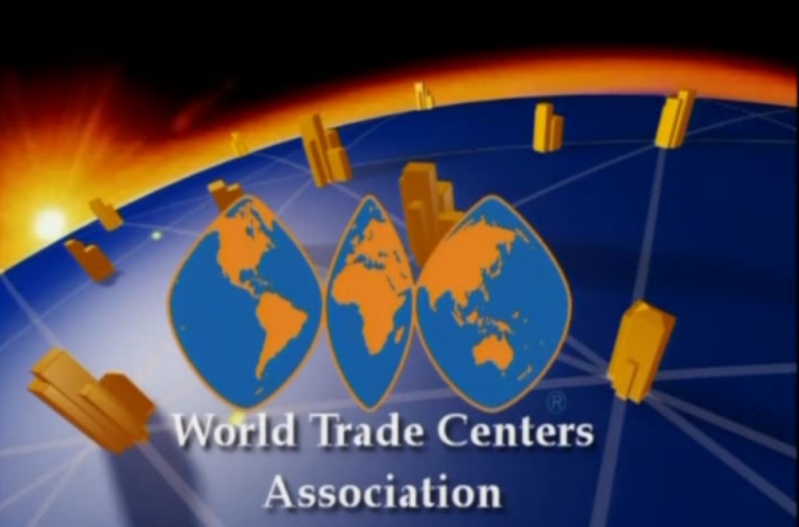 Hammer
http://player.vimeo.com/video/58322928
The Boarding on Flight 2014 has been announced.....
Your luggage should only contain the best souvenirs from 2013...the bad and sad moments should be left in the garbage...
The duration of the flight will be 12 months.
The next stop-overs will be: Health, Love, Joy, Harmony, Well-being, Wealth and Peace.
The Captain offers you the following menu which will be served during the flight.....
- A Cocktail of Friendship
- A Supreme of Health
- A Gain of Prosperity
- A Bowl of Excellent News
- A Salad of Success
- A Cake of Happiness
All accompanied by a burst of laughter
Wishing you and the family an enjoyable trip on board of Flight 2014!
##
business parner USA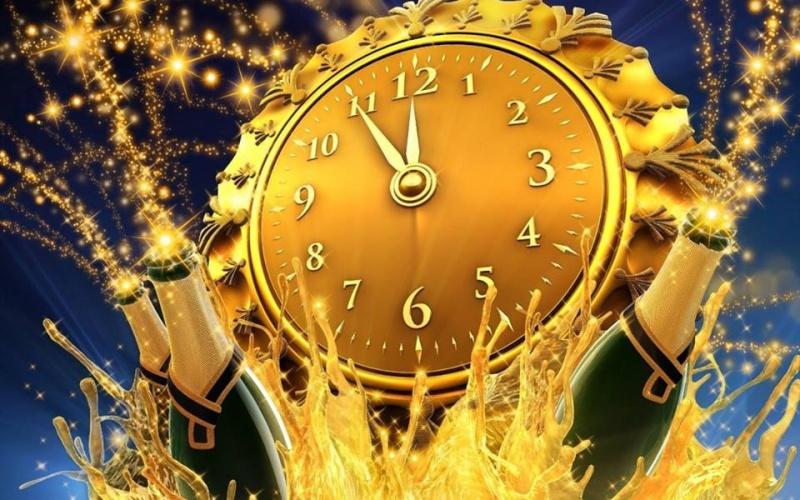 tic tac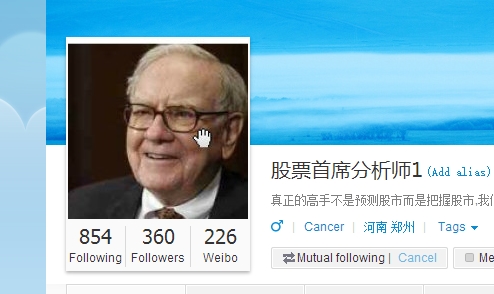 #############################
QQ : 2484844681  ,
Skype  :  rudolfsindelar.aim.com   or live:rudolfsindelar
Russia Agent  http://agent.mail.ru/ )  rudolfsindelar  or  883140712490309  //  English  http://www.softpedia.com/get/Internet/E-mail/E-mail-Clients/Mail-ru-Agent.shtml
http://vk.com/app1725541_135330139
???? days from today
until Wednesday December 31 2014
http://daycalc.appspot.com/12/31/2014
Similar topics
---
Permissions in this forum:
You
cannot
reply to topics in this forum