Vanadium oil derivatives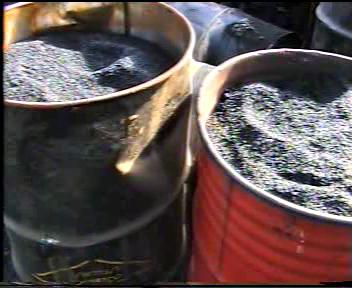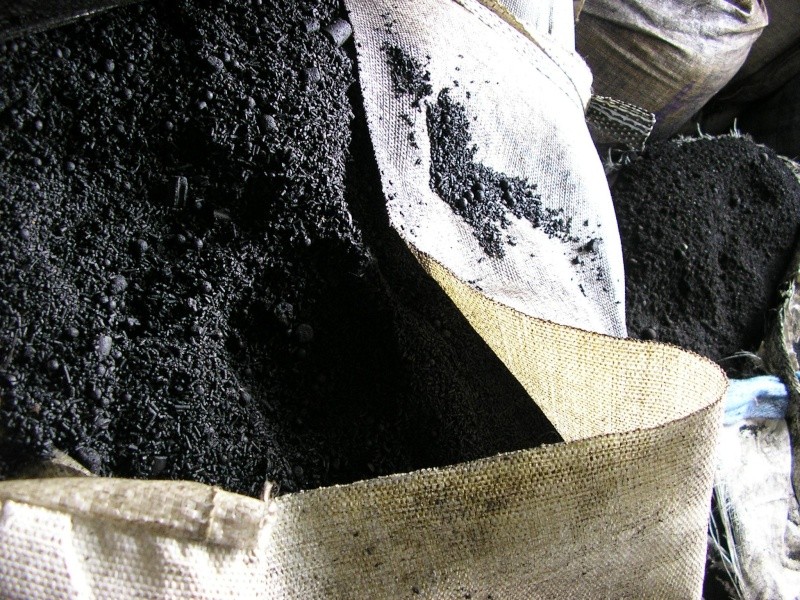 We are one of the biggest purchaser to those recyclable spent
catalyst(mainly contains the vanadium or vanadium pentoxide,
molybdenum,
nickel . ) Every year we need to import nearly
50,000-70,000metric
tons of spent vanadium catalyst from petro-chem industry( huge oil
plants )
as well as the boiler ash/fly riched the vanadium, molybdenum ,nickel
from
huge power station/plants/utilities in the world. The spent material
and the
ash/fly we bought maily with V:7%min( V2O5:12%min),packed in 250kg of
iron
drums or in the super bags, in 20' of contains or simply in bulk.
We will welcome you to contact us on the business .And we will
appreciate
that you can quote us the best price based on CIF Dalian with all details including Payment terms and pictures if available we are serious and want to move quickly.
We buy and process those waste material from the oil refinery , we
process
them in our plant in China . Every year we need at least 50,000metric
tons
of vanadium residue ( spent catalyst come from oil refinery and
vanadium
boiler ash from power station in where , a kind of heavy oil as the
fuel
burnt there . we collect the ash which rich the vanadium .
2/ buyer for Molybdenum
http://en.wikipedia.org/wiki/Molybdenum
or
http://en.wikipedia.org/wiki/Vanadium
Spent Catalyst containing min. 10 % wt of V205 and min 4 wt % of MoO3
Quantity : All what is available
Packaging : 1 MT bag or Drum , containerozed
Dekivery Schedule : At once preferred
Mde of Payment : L/C or BG
Target price : in case of the Spent Catalyst containing 4 % of MoO3 and 15 % of V2O5
FOB
Destination Port :
Discharge Rate per day : min 2.000 MT per day
Inspection : SGS or CCIC at the loading port
Admin




Posts

: 311


Join date

: 2012-10-23




---
Permissions in this forum:
You
cannot
reply to topics in this forum