Dear company  
 Offer  from Central bank CHINA ++  min Offer 500 B  ,  bank  to bank  ,  you must have 934 account  , buyer must fill applications  documents  and send POF  
TMT  pallets  is available  only TTM  CHINA  Beijing
1-Seller  
 have manats for sale bank to bank, price 135 000 € + 5000 € commision, for 1 000 000 manats, quantity 80B
имею на продажу манаты bank to bank,price 135 000€+5000€ commision, for 1 000 000 manats,quantity 80B
1.1 Seller  
1. Instrument: CASH WIRE TRANSFER
2. Total Amount : TMT  40 B( 40 BillionTurkmenistan Manats) plus all Rolls extension / Rollovers.
3. First tranche Trial : TMT  10 B( Ten Billion Turkmenistan Manats )
4. The first tranche must be SENT within 48 hours of receipt of the contract signed by party B
5. Following tranches. : Shall be established between the parties
1. Инструмент : ПЕРЕДАЧА ДЕНЕЖНЫХ ПРОВОДОВ через SWIFT MT103
2. Общая сумма : TMT 40B  (                миллиарда Туркменских Манат)
EXCHANGE VALUE DETAILS
a) Offer, gross: EUR 0,130 per 1 TMT
b) Offer, net to Investor: EUR 0,120 per 1 TMT СВЕДЕНИЯ О СТОИМОСТИ ОБМЕНА
а) Предложение, брутто: EUR 0,130 за 1 TMT
б) Предложение, нетто для Инвестора: EUR 0,120 за 1 TMT
2 buyer  
at the moment I have a buyer for 100B manat only bank to bank.Price groos 120,000 €, net 100,000 €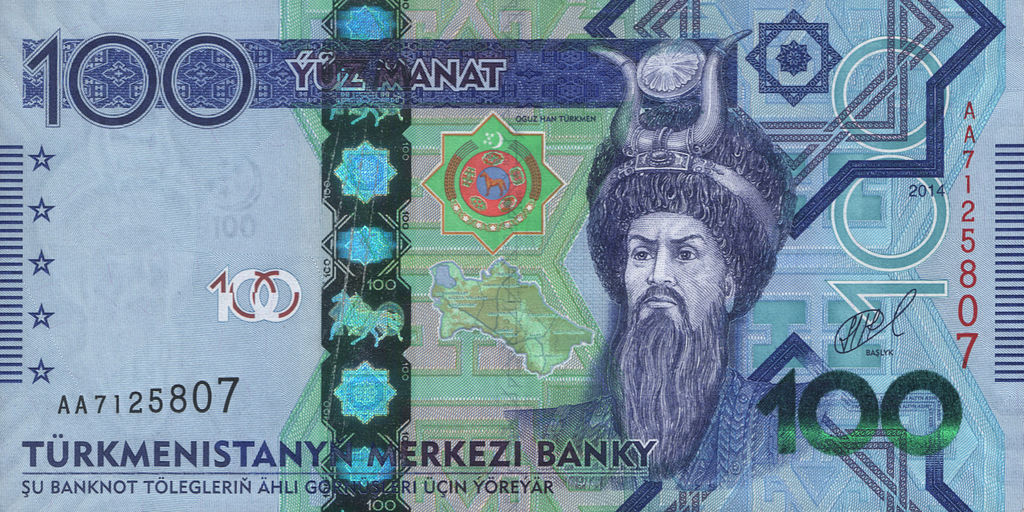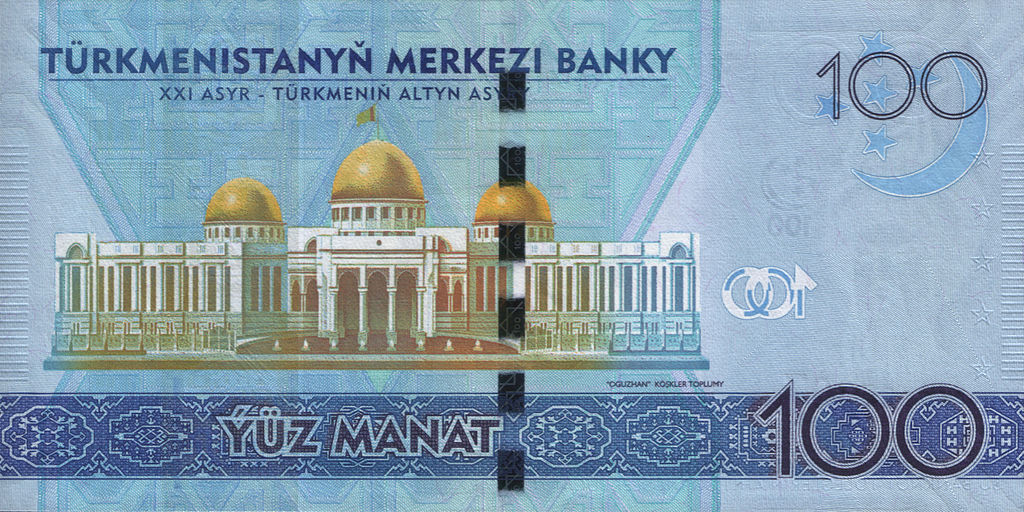 https://www.wikiwand.com/en/Turkmenistan_manat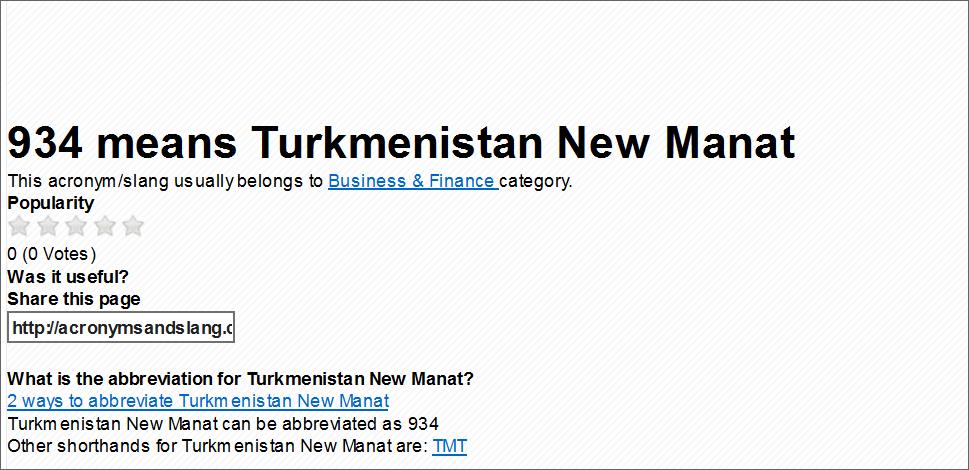 BLACKLIST OF NON PERFORMINMG COMPANIES IN REGARDS TO FUNDS TRANSFERS
Sudvers Group GmbH & CO KG Freiburg Germany represenetd by MR. MENKEN ERNST-UWE
SALVIETTI DEL SUR LTDA , ARMANDO DANTE SALVIETTISET
System Elektro Technik GmbH, Duisburg, Germany , Mr.  Ahmet Sandikli
Bollinger Investments SRO Slowakia represented by Marios Korniotis, Cypriot
Blackshape Finance House Limited, UK, represented by Boris Svasta, Slovakia Passport
Bright Trading SARL Switzerland
PH System AG (CH) Switzerland
Blueenergy GmbH / AG Germany represented by Mr. Melcher
INOVA Projecktierungsgesellschaft mbH Germany represented by CHRISTOPHER TIMOTHY GIELISSEN
Bond Street Capital London Limited
T.B. Int. GRP London Ltd represented by Mark Reardon
Credoinvest LLC Nevis with Oleksandr R
Strohman Management Limited Belize
First Financial AG represenetd by Anguel Paranov
Stockman AG Switzerland
Aton Verlag Verwaltungssgesellschaft mbH & KG, Max-Plank-Strasse 25, Unna, Germany, Wolf-gang Reschke
Barcys GmbH Germany represented by Heinrich Ruppert
AM Photography LLC
WEHRHAHN GMBH, represented by non registered signatory Mr. Klaus W. Schricker, german
REMARK: The above companys are partly dissolved, partly they exist and the real directors or CEO of these companies have no knowledge that these companies are abused.Partly few company had perhaps one or two performing transfers and are continuously abused by copy and paste scam artists
+++++++++++++++
I guess the message received by your bank is an MT999 and not MT799.
Both MT799 and MT999 are classified by Swift as free format messages. MT799 message is an authenticated message which means a test key (exchanged between the two banks) is automatically coded into the sent message, and decoded at the receiving end, whereas MT999 is an unauthenticated message which means it is sent without test code.
It is said that MT999 is like an email sent through the Swift message system. It has no value whatsoever, unless confirmed via a separate test key. Therefore, MT999 is not used to send payment orders as MT103… That is the reason why some prudent banks hesitate to act in accordance with the instructions contained in MT999.
In my own opinion, it depends on the information contained in MT999 that we decide to accept or refuse to handle the transaction. We may accept it if it is an acknowledgement of receipt or even an advice of refusal issued in accordance with sub-article 16 (c). For your case, I think you may consider whether to handle the collection as per the remitting bank's instructions contained in MT999 message.
++++++++++++++++++++++++++
---
Permissions in this forum:
You
cannot
reply to topics in this forum