LIST    
https://vk.com/doc135330139_612748230?hash=52d4f3ec4ca39b4d34&dl=80bf5364ece23a5733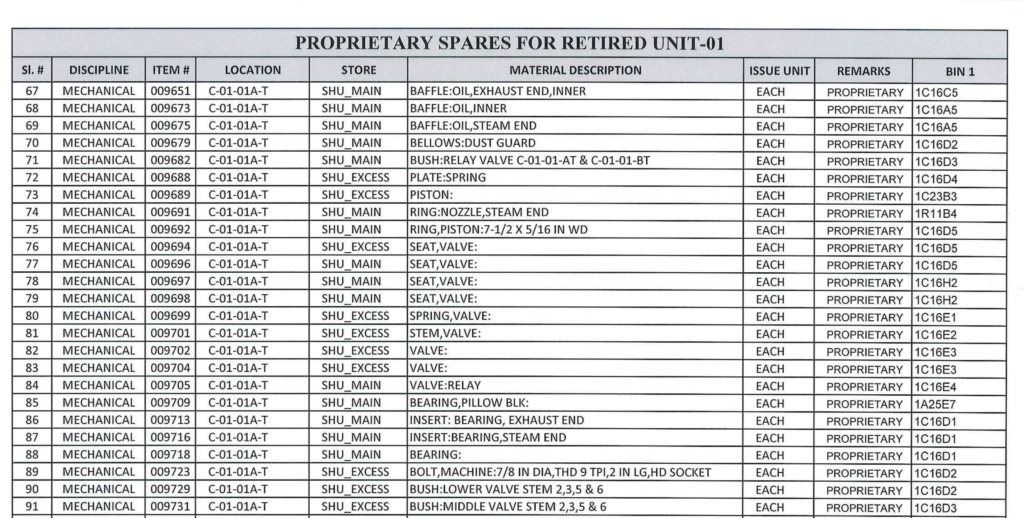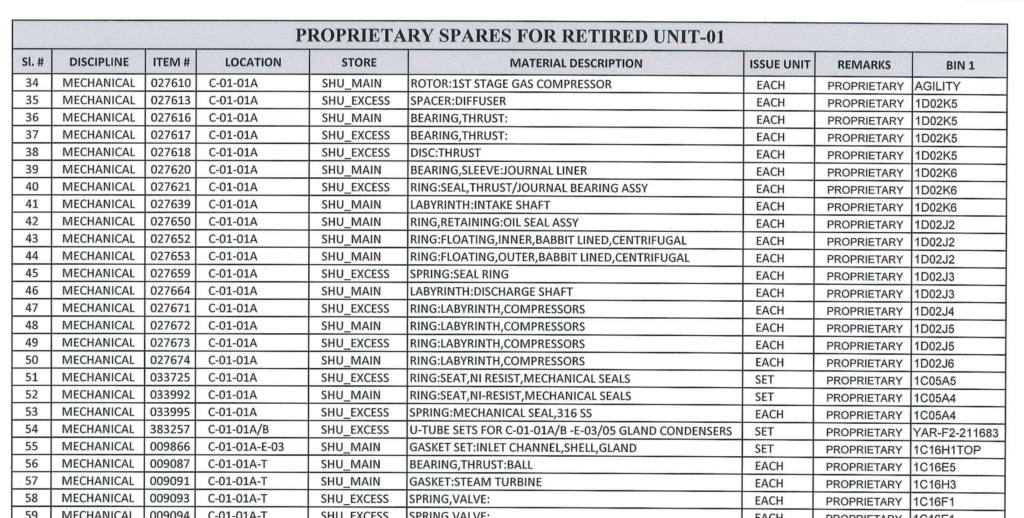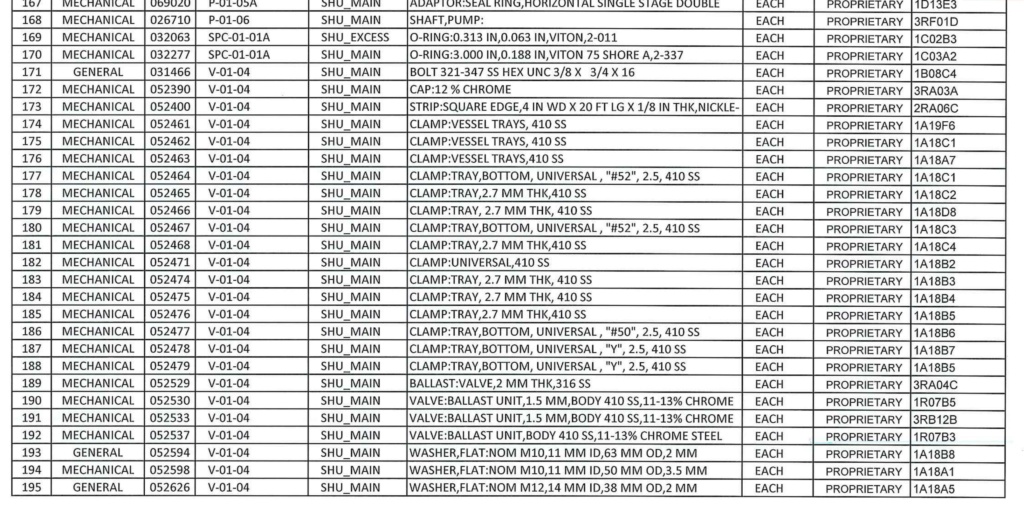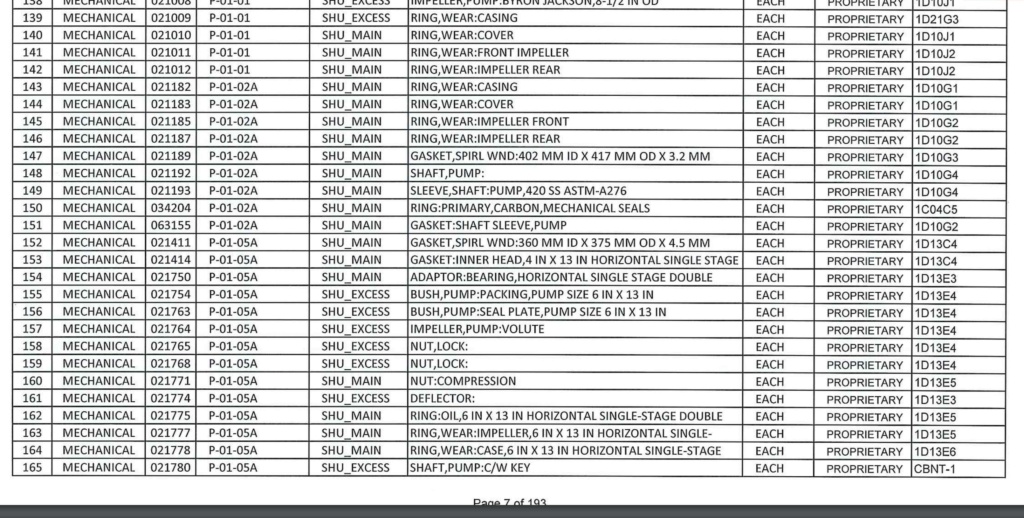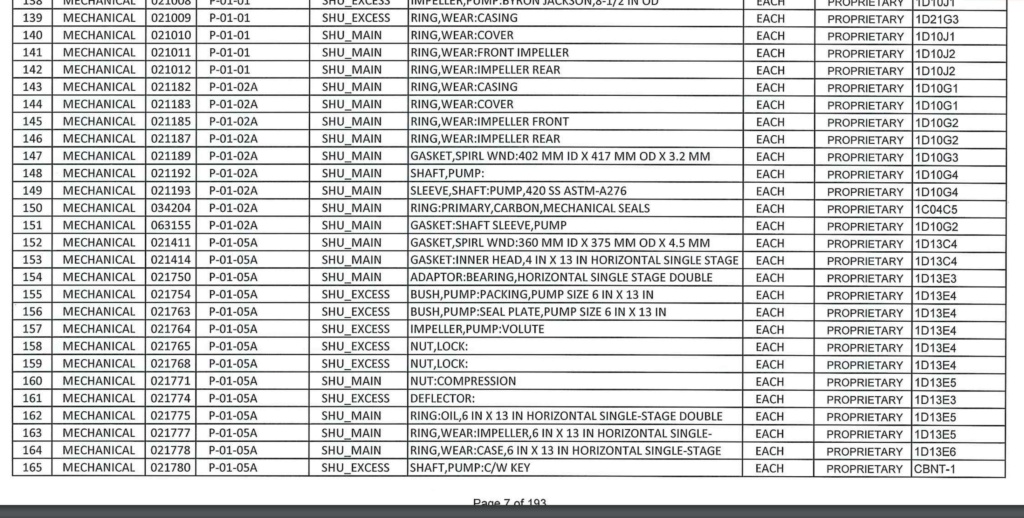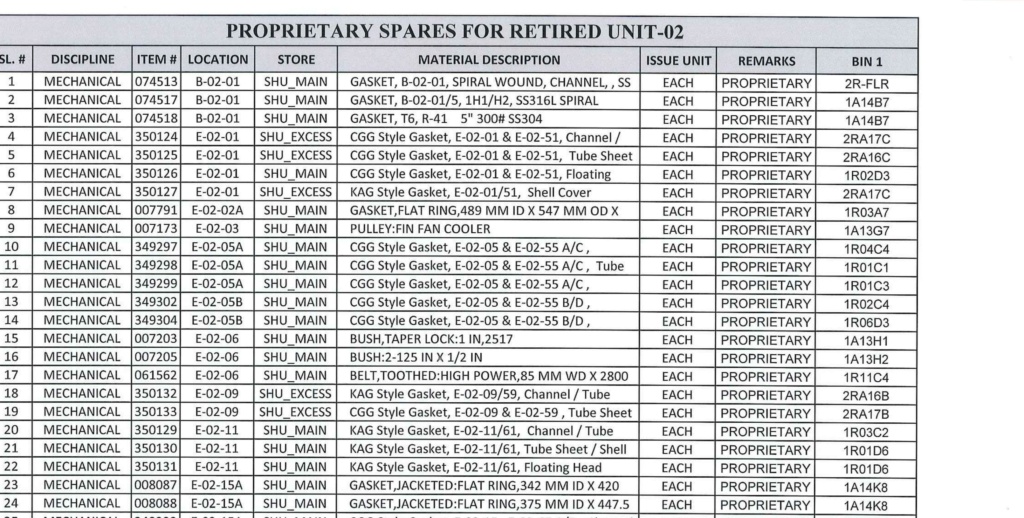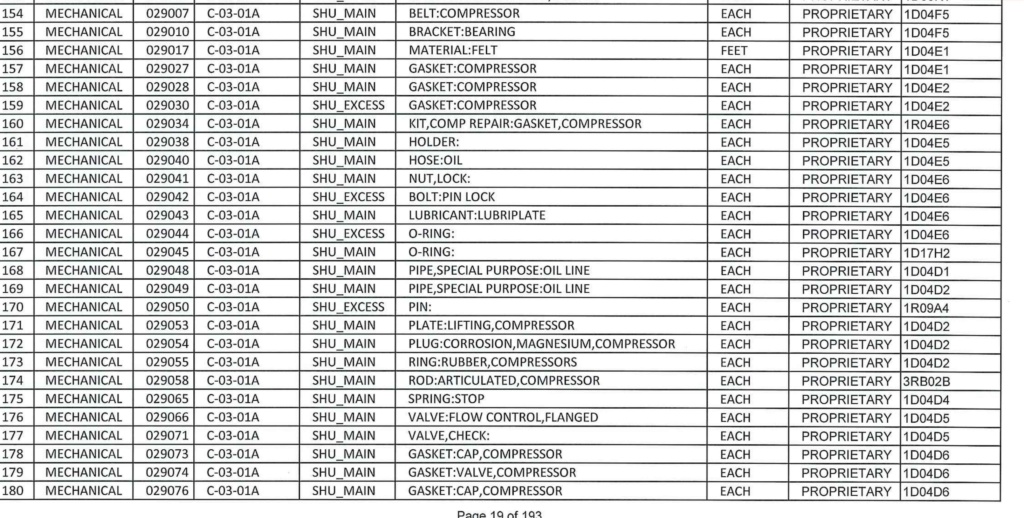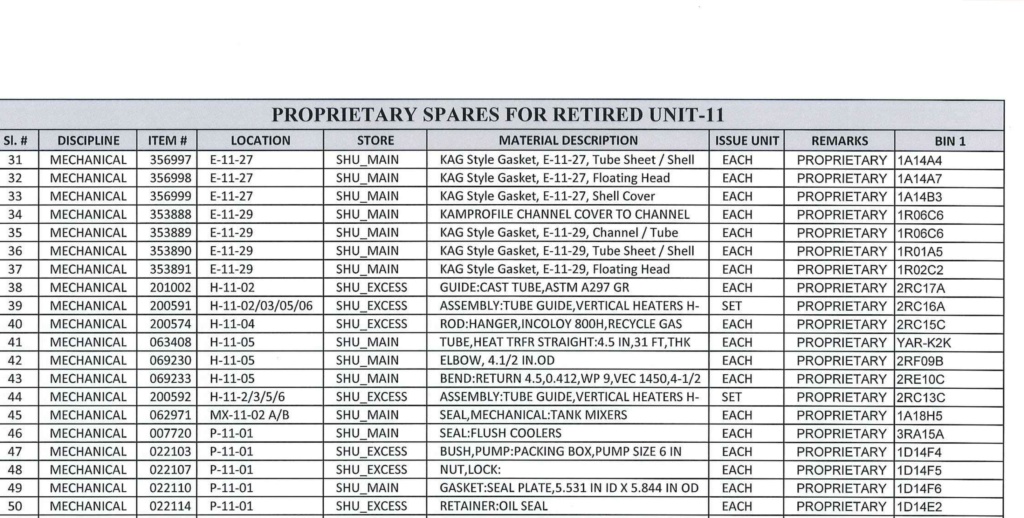 Fresh Sales; Oil Well Tubing (Pipes)
We have 2-7/8" & 3-1/2 Oil well tubing (pipes) in Stock.
A little brief about Oil well tubing (pipes):
After drilling oil well, this is the pipe that is fixed to the bottom of the well for crude oil to follow up to the surface. They are called completion tubing.
Quantity:
- 2-7/8 = 2000 Joint/Pieces
- 3-1/2 = 3000 Joint/Pieces
Location: Port Harcourt
Prices:
- 2-7/8" = N320,000/ joint
- 3-1/2" = N340,000/joint.
Procedure for Purchase:
- Purchaser issues LOI
- Purchaser is invited for inspection. Note: Buyer goes with seller's rep for the inspection
- Mill certificate is given to the Provider to enable the purchaser's accredited inspectors come for technical inspection before payment is made.
Pictures available
\Drilling  We are looking for company interning to work on Kuwait
https://vk.com/doc135330139_612756416?hash=7ce1967fb037c1222b&dl=b379733e0521faa0b9
LOI
https://vk.com/doc135330139_612756511?hash=ed82e142b2dda9d05a&dl=16c3fc60d1ecc5117c
---
Permissions in this forum:
You
cannot
reply to topics in this forum