company can make project for road with special road project with load of army vehicle , disigning airport , air ports
  General
this company can make project for road with special  road project with load of army  vehicle  , disigning  airport ,
thay can make project or only  #STUDY#   that is best way how make in future make decision  
Dear Mr                   
We would like to offer You our 16 years of experience in designing .
We specialize in computer designing, engineering and consulting in the field of roads construction,  parking areas, sidewalks, replacement of roads surface, drainage etc.
We are working according to EU tehnical norms and standardizations.
Our emploees are authorized engineers in the fields of traffic constructions.
Our priority is yours satisfaction.
 If you require any further information, feel free to contact me.
 Thanks for your consideration.
###
 investor said : now we have some big projects of constractions, 27 air ports, IT, roads etc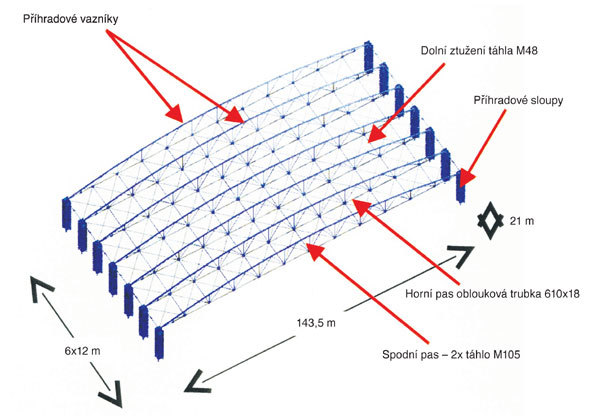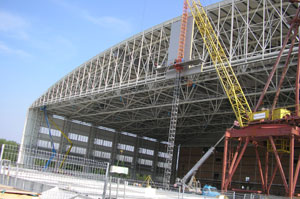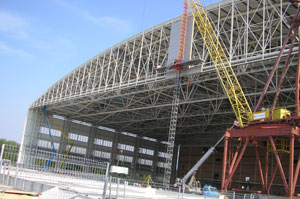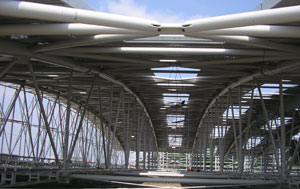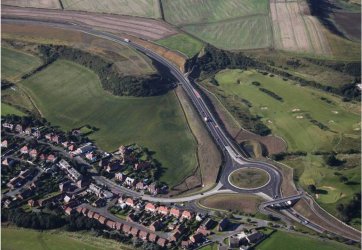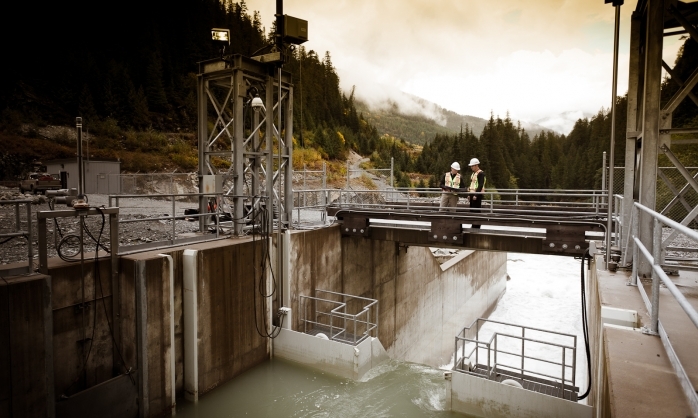 ajerdine22 likes this post
Similar topics
---
Permissions in this forum:
You
cannot
reply to topics in this forum