POWER PLANT/BIOMASS POWER PLANT DOCUMENTS

THIS REVISED DOCUMENT FOR YOUR GOVERNMENT CLIENT.  WE WILL NEED THE APPROPRIATE GOVERNMENT TO PREPAR THE DOCUMENTS WE HAVE ATTACHED HERE.

WE WILL NEED A LIST OF THE PROJECTS. YOU MUST SPECIFY WHICH EQUIPMENT WILL BE NEED FOR EACH PROJECT.  THE GOVERNMENT MUST BE SPECIFIC IN THEIR DESCRIPTION OF THE EQUIPMENT. IN CAS THE GOVERNMNET DOES NOT KNOW THE NAME OF THE EQUIPMENT THEY CAN DESCRIBE WHAT THE EQUIPMENT WILL BE USED FOR AND THAT WILL GIVE US AN IDEA OF WHAT EXACTLY IS NEEDED.

PLEASE SAVE THESE DOCUMENTS BECAUSE THEY WILL BE USED FOR EACH GOVERNMENT AGENCY THAT IS TRYING TO BUY A POWER PLANE OR EQUIPMENT.

IF THE GOVERNMENT IS BUYING A POWER PLANT THEY MUST GIVE US A FULL DESCRIPTION IN DETAIL OF THE POWER PLANT THEY ARE DESIROUS OF PURCHASING.  

PLEASE BE AWARE THAT EVERY POWER PLANT NEED TO BE LOCATED NEAR WATER DUE TO THE FACT THAT WATER IS NECESSARY TO KEEP THE PLANT COOL. WE HAVE ATTACHED A BRIEF QUESTIONAIRE WHICH MUST BE ANSWERED AND SENT BACK TO US PERTAING TO THE POWER PLANT.

WE LOOK FORWARD TO A SUCCESSFUL TRANSACTION.  
 POWER PLANT/BIOMASS POWER PLANT DOCUMENTS
https://petroleumproduct.forumczech.com/t227-document-for-your-government-client-power-plane-or-equipment#230
Energy recovery from GAS
Stream turbine 50 MW , completed 20 months ,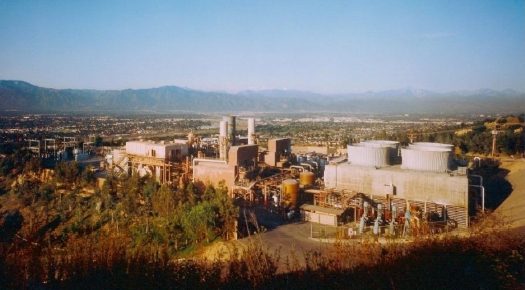 Independet power  producer energy and waste to energy field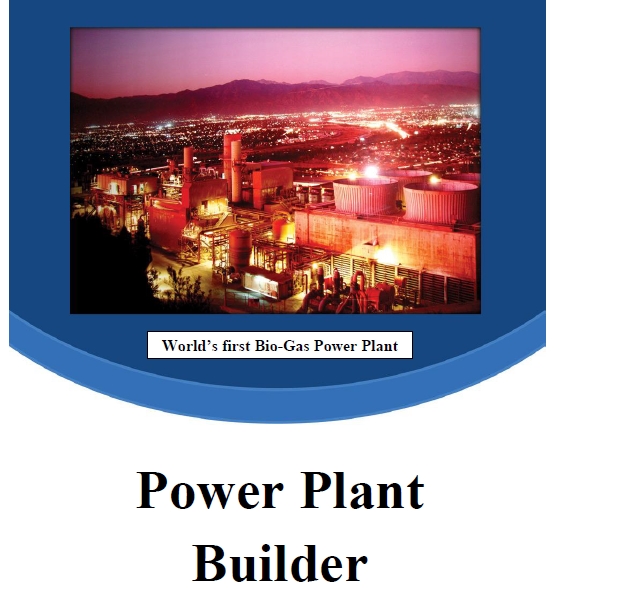 Thermal Power Plant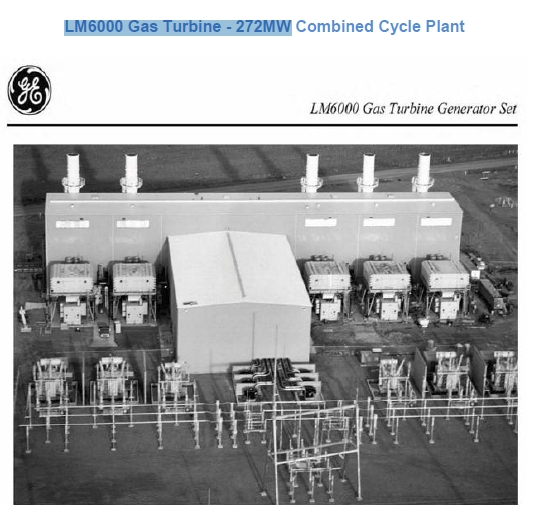 GAS turbine 272 MW Combined Cyrcle plant
Biomass Energy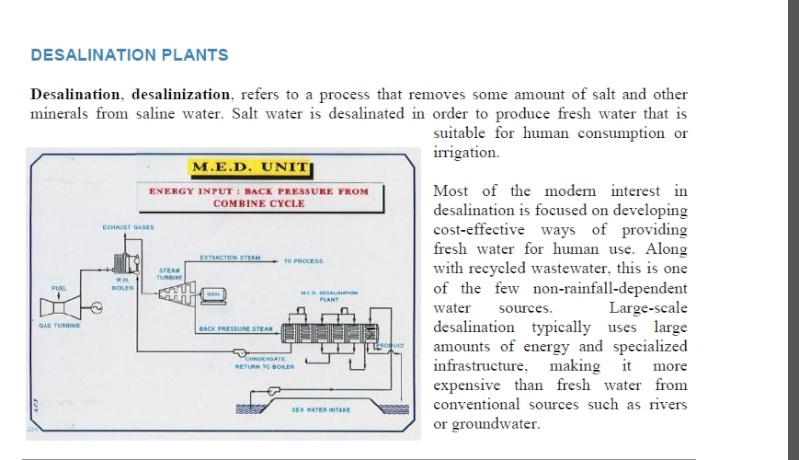 DESALINATION PLANTS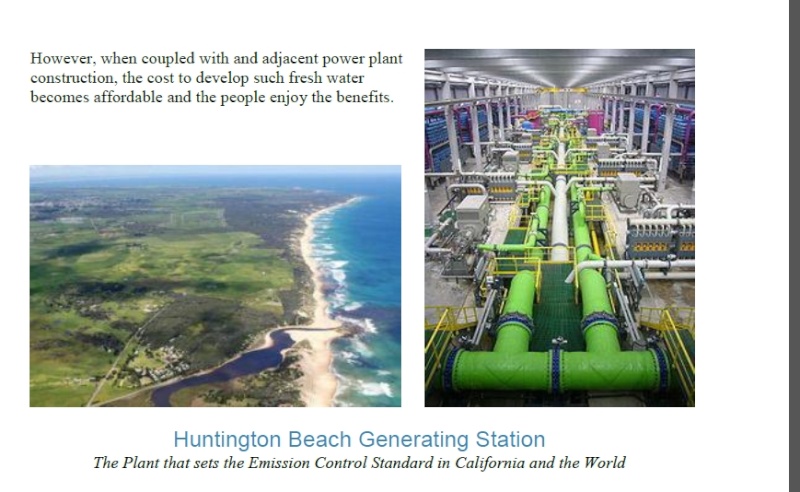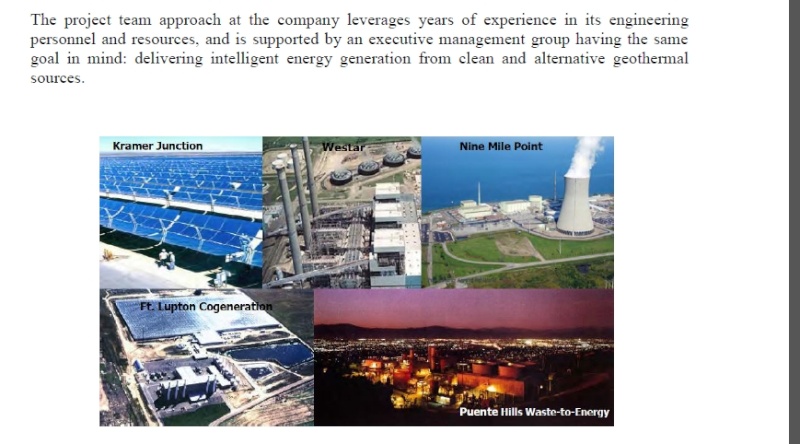 clean and alternative geothermal sources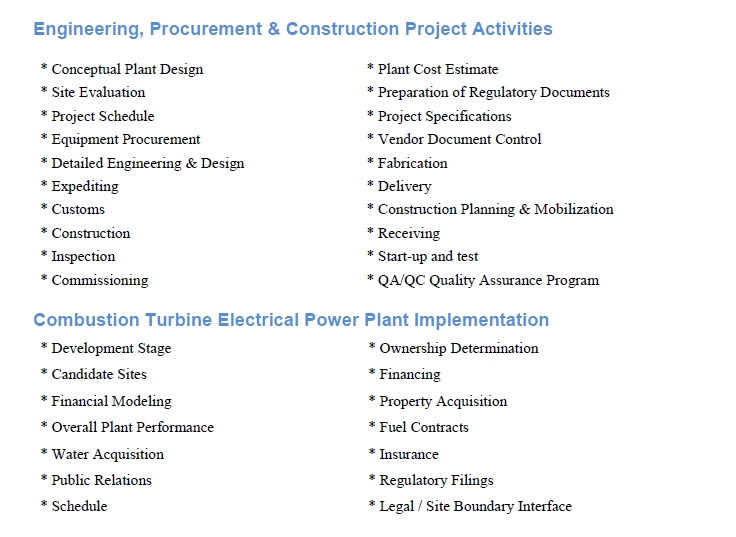 skype : rudolfsindelar.aim.com
email :
info@163.cz
aaacapslock@gmail.com
rudolfsindelar@msn.com
rudolfsindelar@aim.com
---
Permissions in this forum:
You
cannot
reply to topics in this forum