Dear company
from my contact
Price:  96$ per MT, CIF-ASWP basis
Payment: 100% LC / DLC at sight irrevocable & Non transferable from top prime bank.
Net Calorific Value: More than 6500 Kcal / kg (past supply SGS certificate is attached here for your ready reference), GAR 72.
Trust, our offer in line with your expectations and looking forward to hearing from you with LOI.
Have a nice day ahead.
Seller will pay commsiosn or how
Seller will pay commission by ncnda-imfpa agreement
you u need commsiosn from buyer ??
No. I will get commission from seller.
if buyer will send LOI what happedn than , you take contact and call to buyer ???
After receipt of LOI from buyer, seller will provide FCO. Buyer needs to sign and stamp FCO and return to seller along with ICPO. ICPO shall include all wording of FCO including buyer banking coordinates.
if buyer will send ICPO you will send DRAFT ??
If buyer issue ICPO, seller will issue draft contract for buyer review/comment. After agreement, both seller and buyer will sign contract.
offer is with 2 % PB or not
Incase of contract order, seller provides 1.5% PB. Seller do not provide 2% PB. No PB for spot order.
is there spot or contact ???
Seller also works on contract order.
+++++++++++
Querida compañia
de mi contacto
Precio: 96 $ por TM, base CIF-ASWP
Pago: 100% LC / DLC a la vista irrevocable y no transferible desde top prime bank.
Valor calorífico neto: más de 6500 Kcal / kg (el certificado SGS de suministro anterior se adjunta aquí para su referencia), GAR 72.
Confíe en nuestra oferta de acuerdo con sus expectativas y esperamos escuchar de usted con LOI.
Tener un buen día por delante.
El vendedor pagará commsiosn o cómo
El vendedor pagará la comisión por el acuerdo ncnda-imfpa
¿Necesitas comunicación del comprador?
No. Obtendré comisión del vendedor.
¿Si el comprador envía LOI que happedn que, toma contacto y llama al comprador?
Después de recibir el LOI del comprador, el vendedor proporcionará FCO. El comprador debe firmar y sellar FCO y devolverlo al vendedor junto con ICPO. La OIPC incluirá todas las palabras del FCO, incluidas las coordenadas bancarias del comprador.
si el comprador enviara el ICPO usted enviara el BORRADOR ??
Si el comprador emite un ICPO, el vendedor emitirá un borrador del contrato para la revisión / comentario del comprador. Después del acuerdo, tanto el vendedor como el comprador firmarán el contrato.
La oferta es con 2% PB o no.
En caso de orden de contrato, el vendedor proporciona 1.5% PB. El vendedor no proporciona 2% PB. No PB para orden local.
¿Hay algún lugar o contacto?
El vendedor también trabaja en orden de contrato.
++++++++++++++++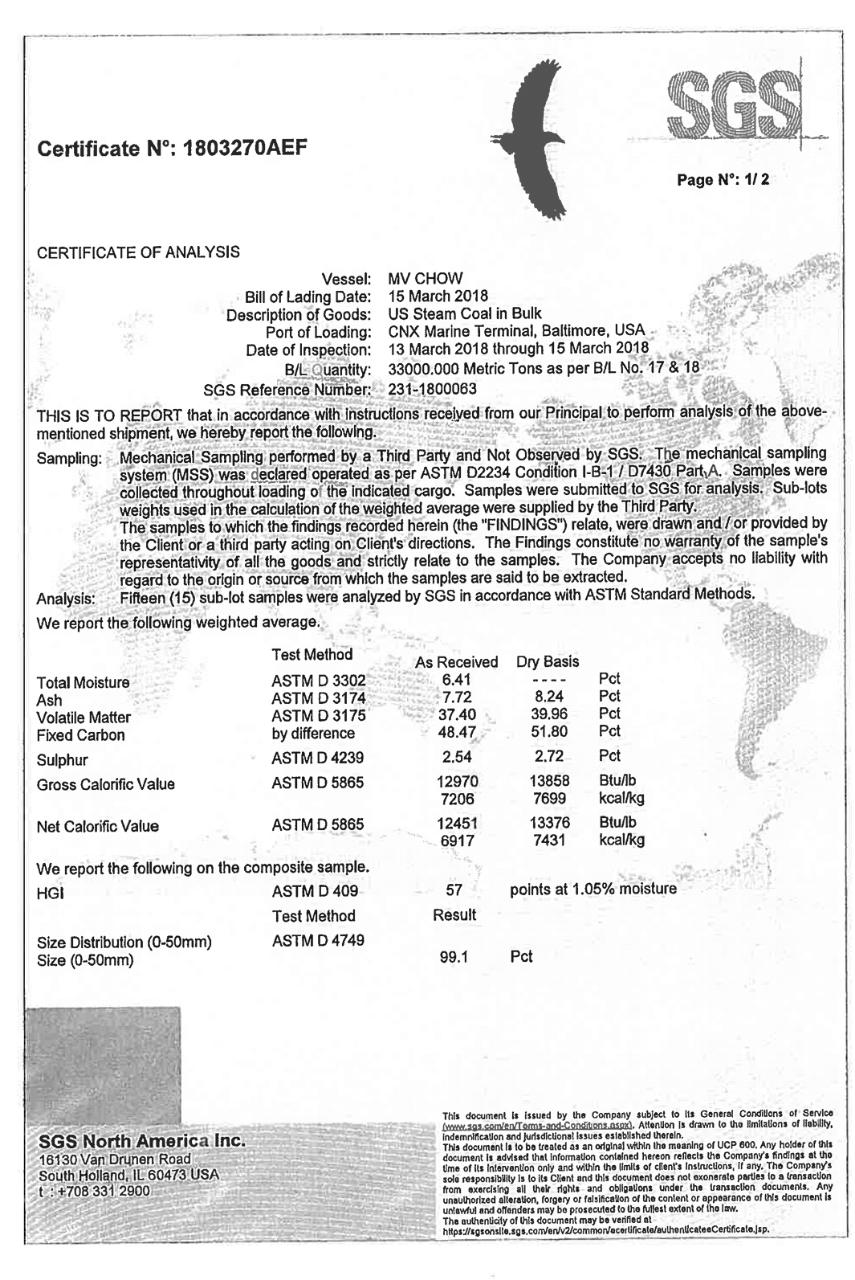 ----------------------------------------------------------------------
aaacapslock@gmail.com
---
Permissions in this forum:
You
cannot
reply to topics in this forum