buyer for Vessles  
seller must move Vessels  to Dubai , Fujairah  ,  UAE  
https://t.me/Tschechoslowakei/143172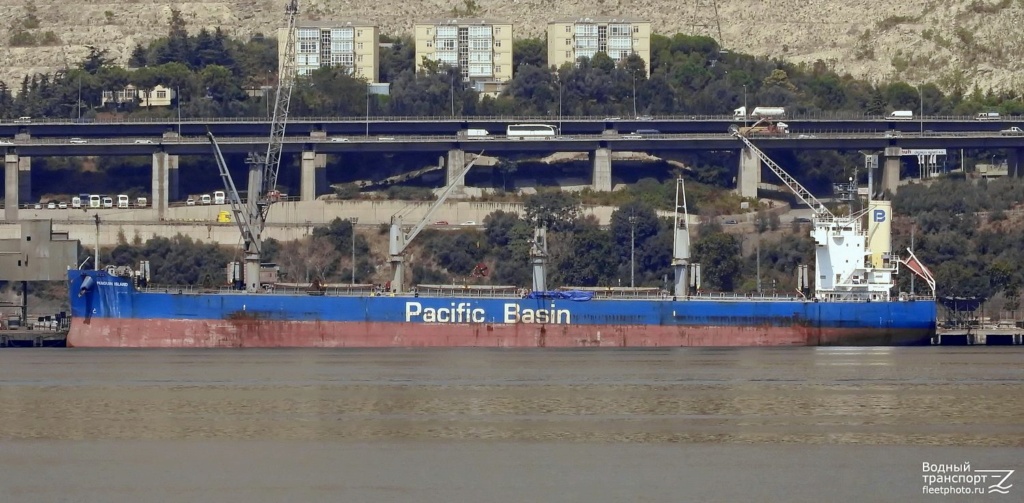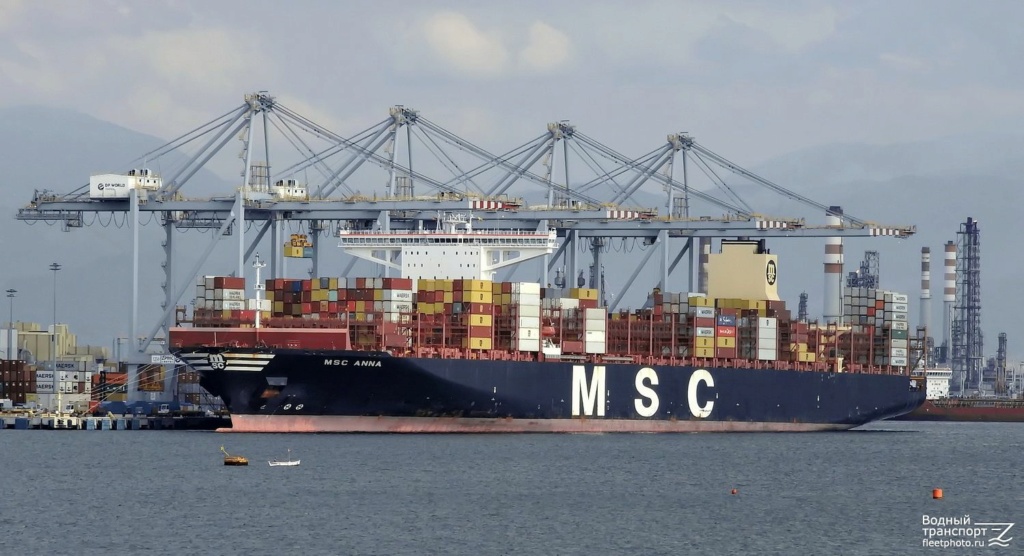 buyer for Vessles  
seller must move Vessels  to Dubai , Fujairah  ,  UAE
comprador de Vessles
el vendedor debe trasladar los buques a Dubái, Fujairah, Emiratos Árabes Unidos
https://petroleumproduct.forumczech.com/t681-buyer-for-vessles#684
Threema
https://threema.id/TZHX6J77
A modern model 2009, made in South Korea.. Simple use.. Its length is 249.5 m, its width is 44.8 m, the surface height of the surface of the sea surface is 14 m, and the depth is 9 m. Total from bottom to top is about 23 m, and its load is more than 112,000 tons.. Completely ready for use  its crew.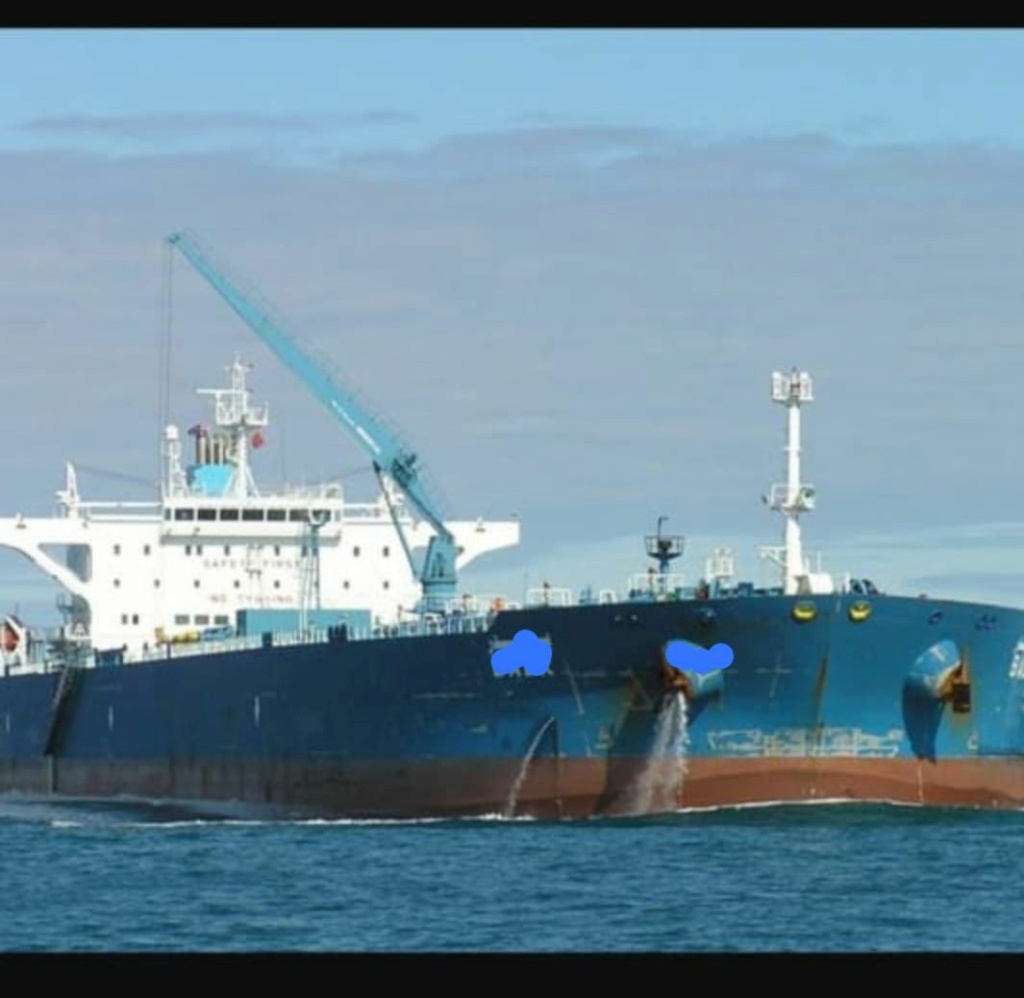 Brother , as discussed ,
let me apprise you the issue.
One of my associate based in Mumbai has forwarded me some information about selling of a intact cargo ship (almost new)anchored in Mumbai dock. Please check your connections & if possible try reaching a cargo fleet owner who might be interested.  Dhaka & Chittagong has many such cargo ship owner company.We will connect the dotted lines & get some benefit.
Please check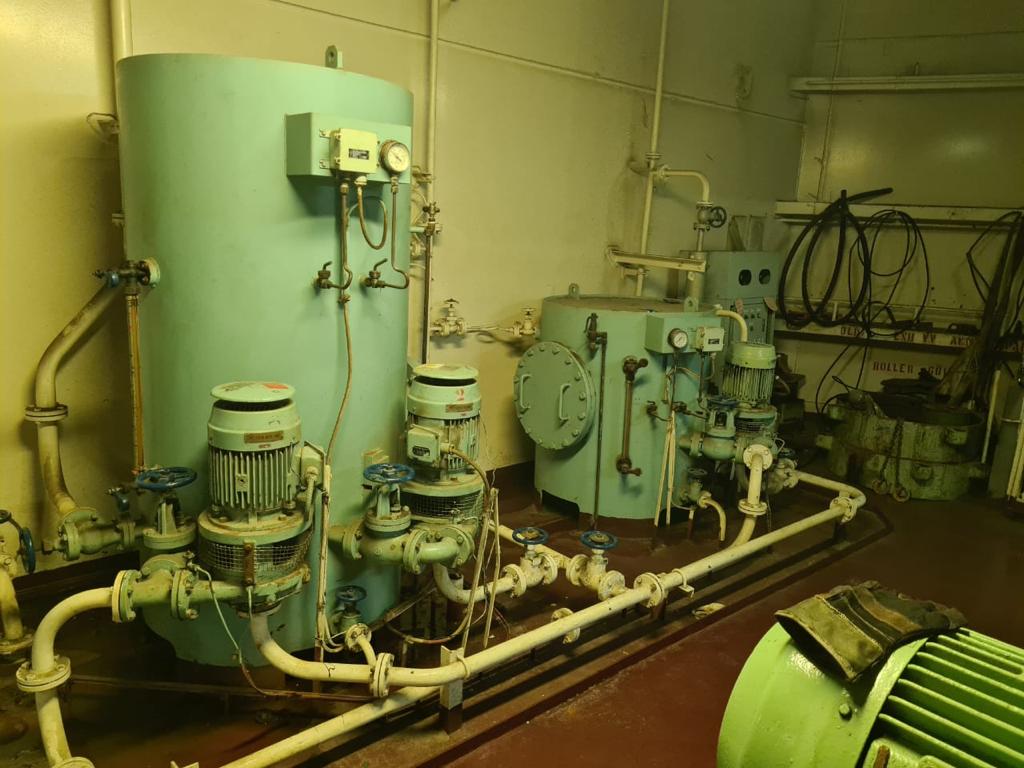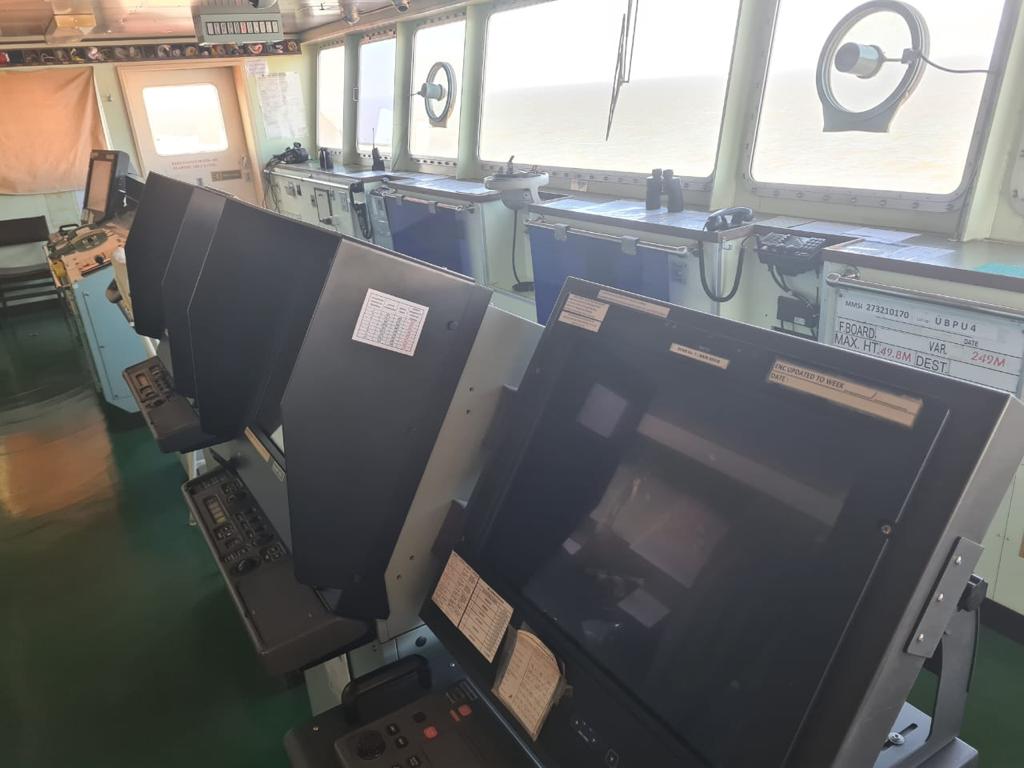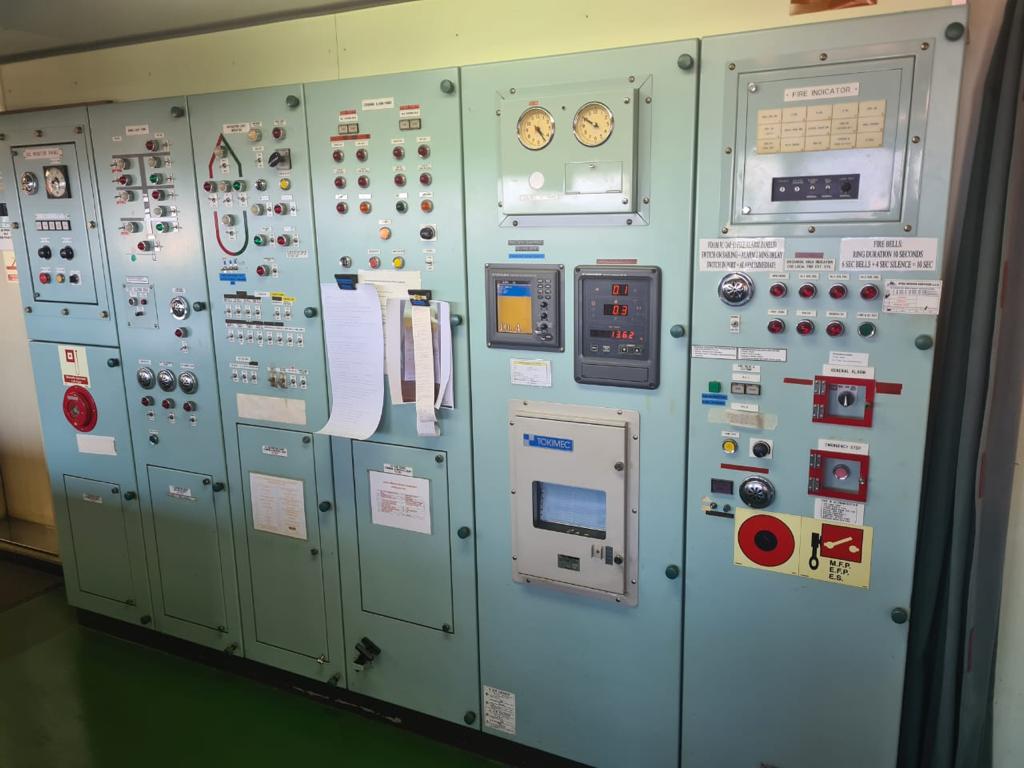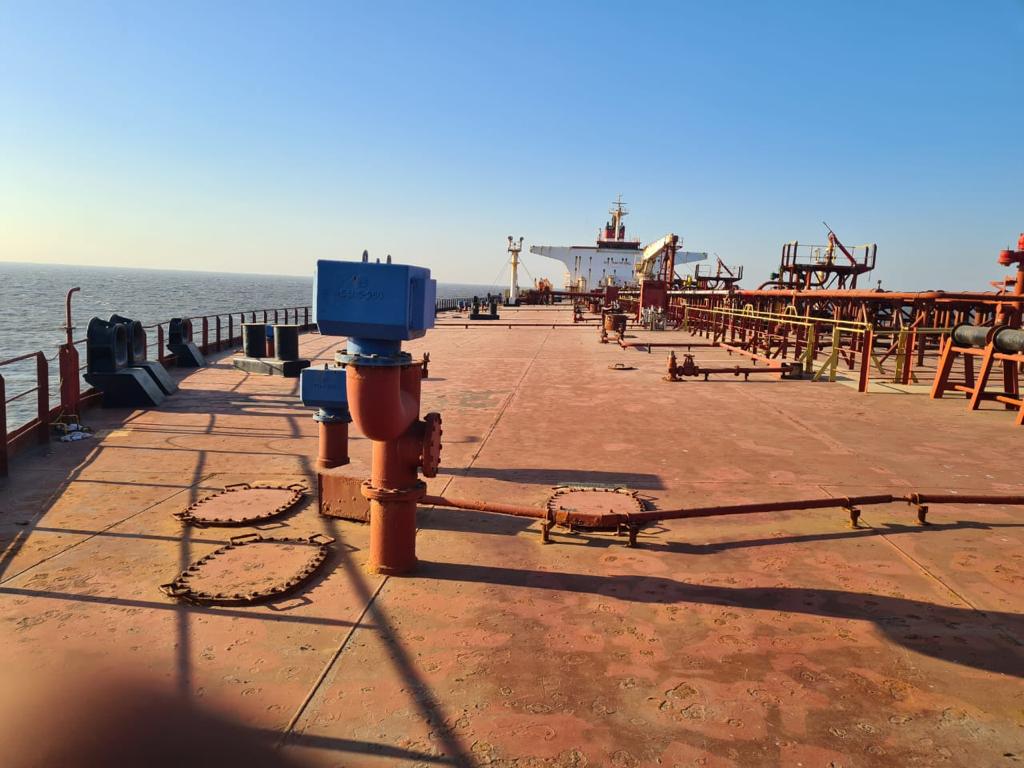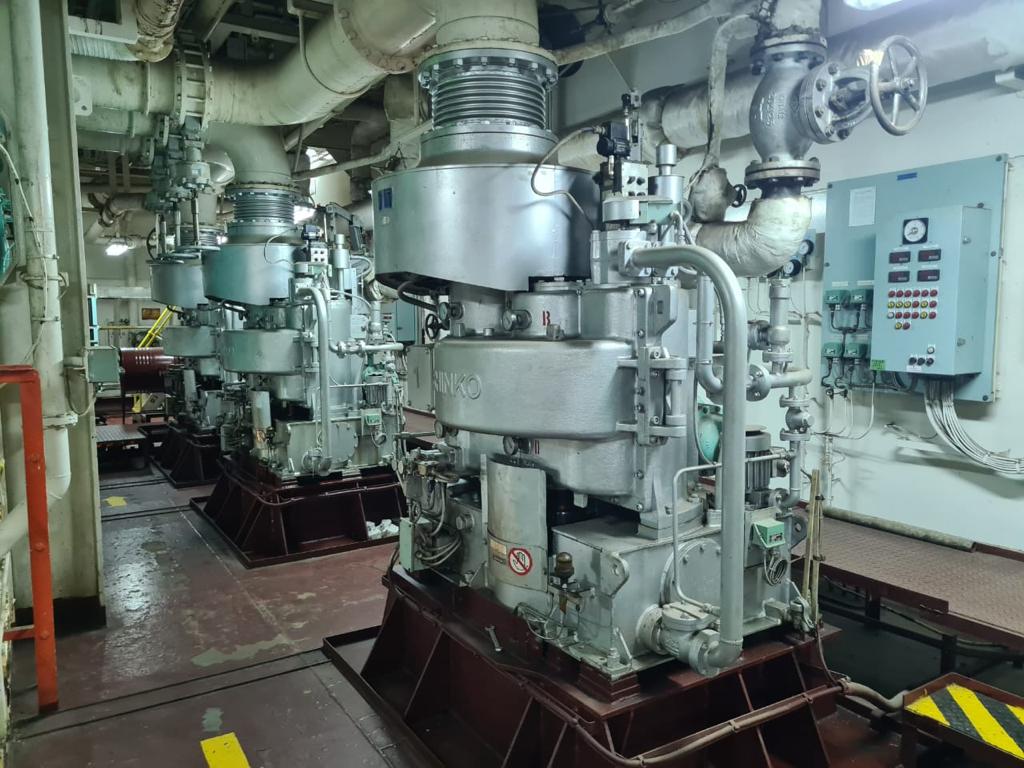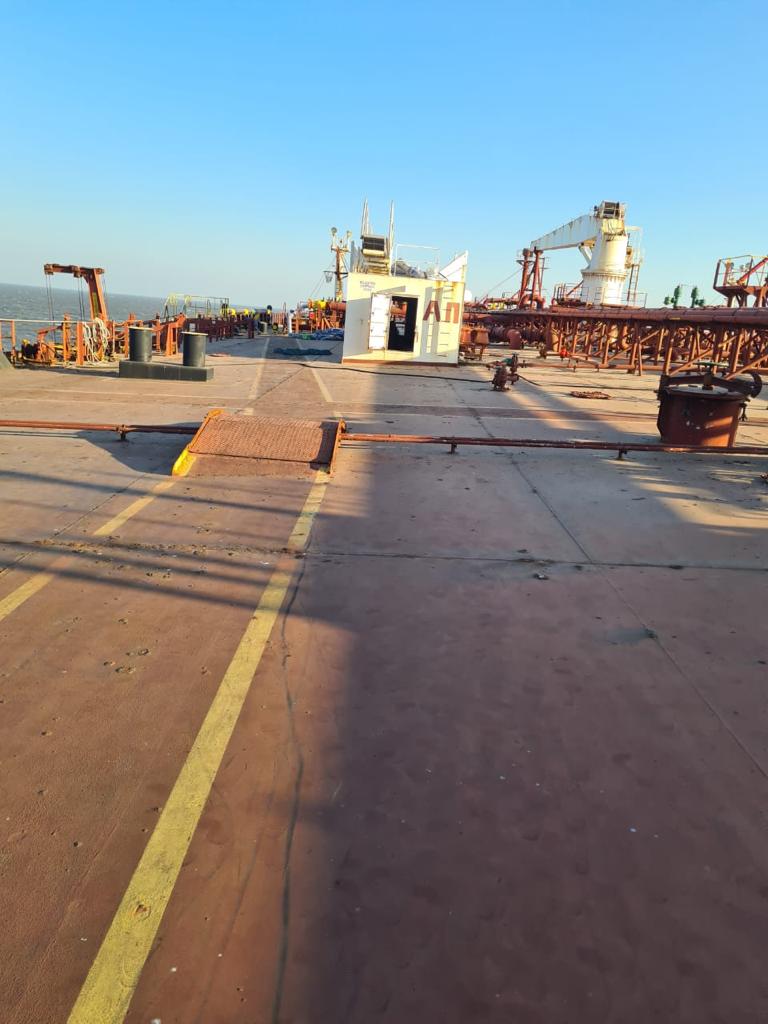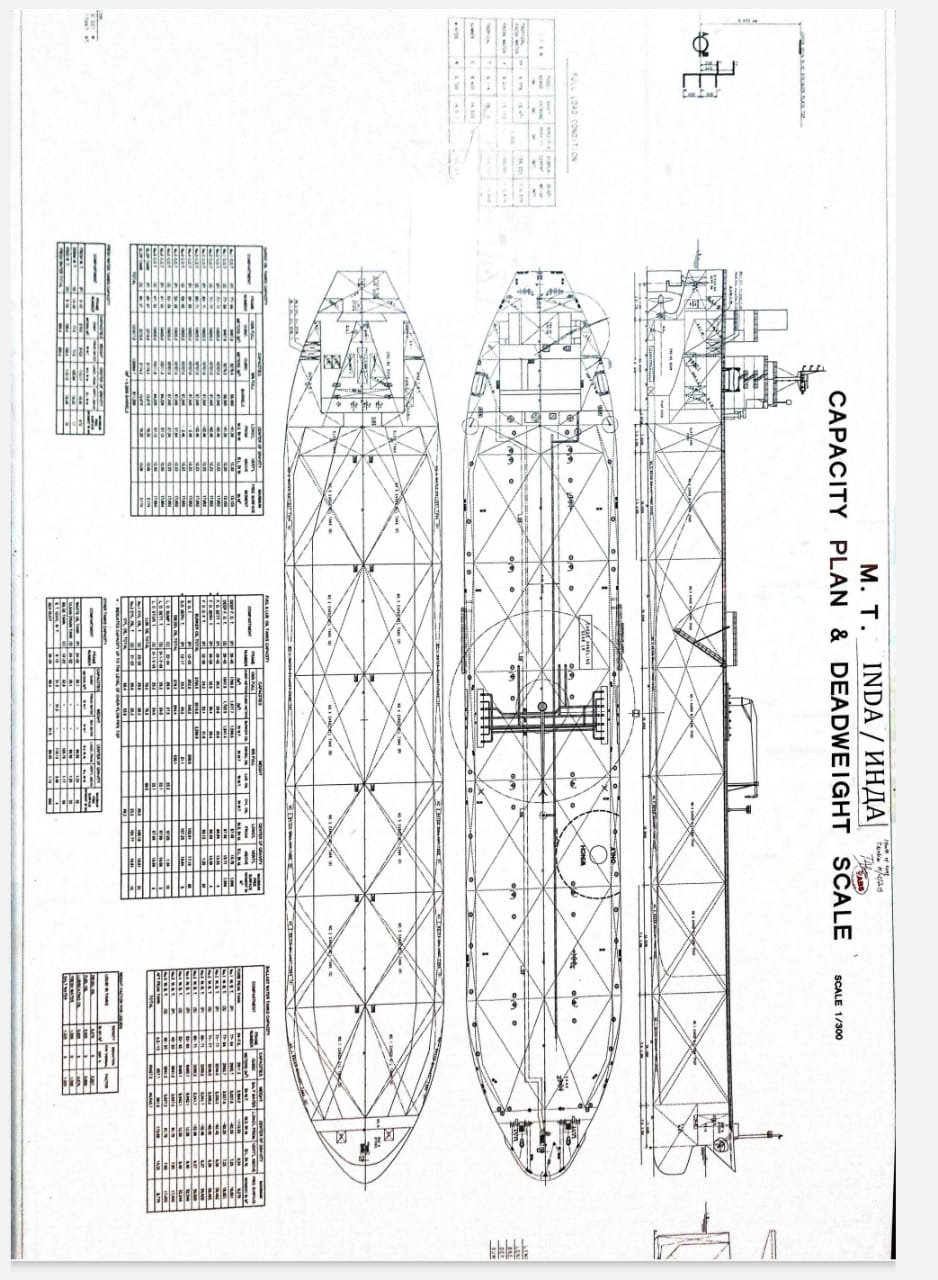 ---
Permissions in this forum:
You
cannot
reply to topics in this forum